YQK 16mm-300mm Hydraulic Crimping Tools.
It is designed for hydraulic crimping on power cable and wire. The crimped conductor is tested in high conductivity and close contact so that its uneasy to break out and turn hot. Open cut design for convenient operation.
Dies are quickly put on tube by double speed unit. Then compression force lift and automatically change to low speed. The operation finished with energy saving and time shorten.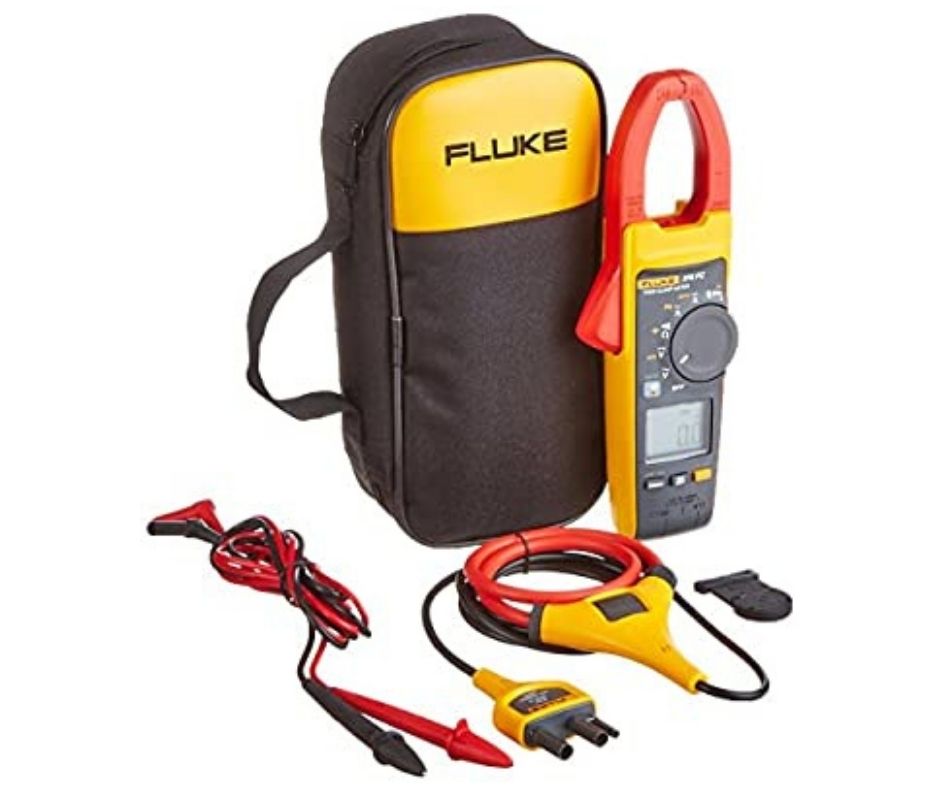 Fluke 1507 Insulation Resistance Tester
The Fluke 1507 is a versatile, compact, handheld insulation tester for advanced industrial and electrical insulation testing. Its multiple test voltages make it the ideal tool for many troubleshooting, commissioning, and preventative maintenance applications.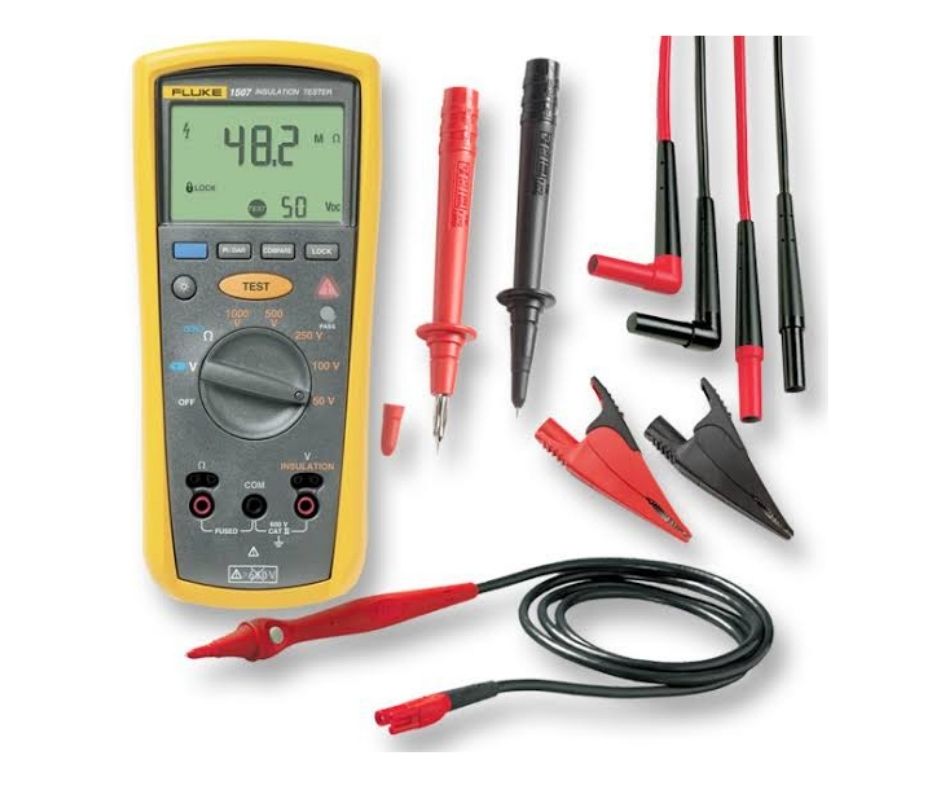 The Fluke 376 FC True-rms Clamp Meter.
Measures AC/DC up to 1000 Amps and AC/DC up to 1000 Voltages and combines functionality with form to create a powerful troubleshooting clamp that is easy to handle. The Fluke 370FC Series offers the only clamp meters in the market to offer a flexible current probe, logging and safe remote measurements, all in one tool.
GSB 19-2 Re Bosch Professional Impact Drill
Drilling diameter in concrete, 18 /16mm Drilling diameter in wood*, 40 / 25mm Drilling diameter in steel, 13 / 8mm
Drilling dia. in stone, 20 / 15mm, Drilling diameter in masonry*, 20 / 15mm, 850 watts.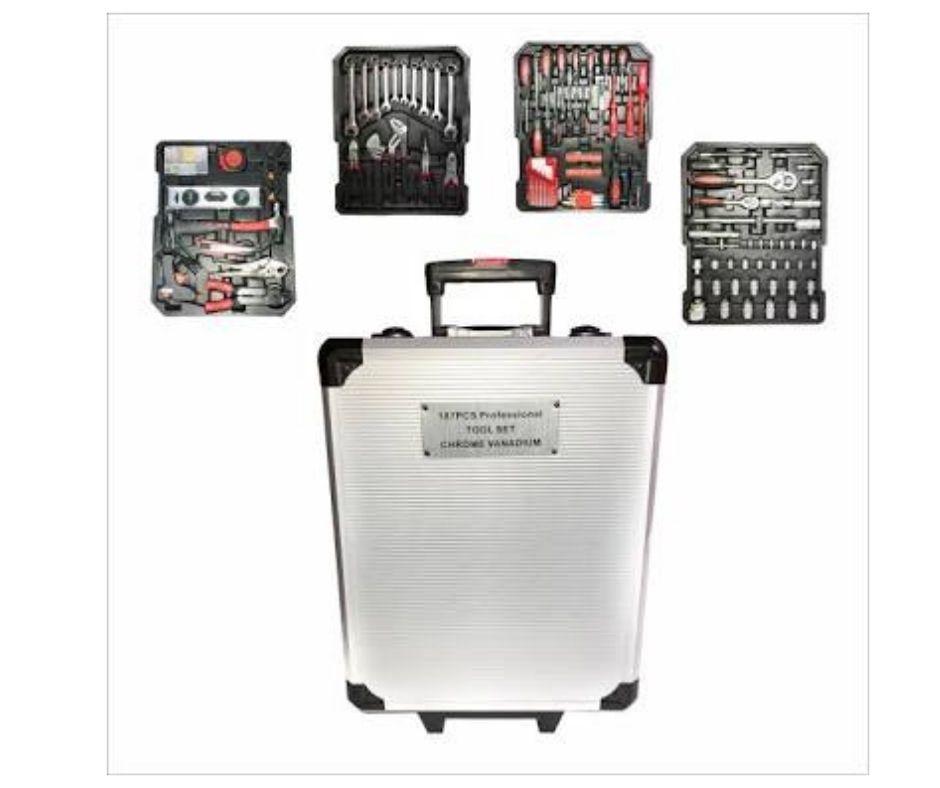 187pcs Professional Tools Box set
It's a combination of Both Electrical and Mechanical Tools