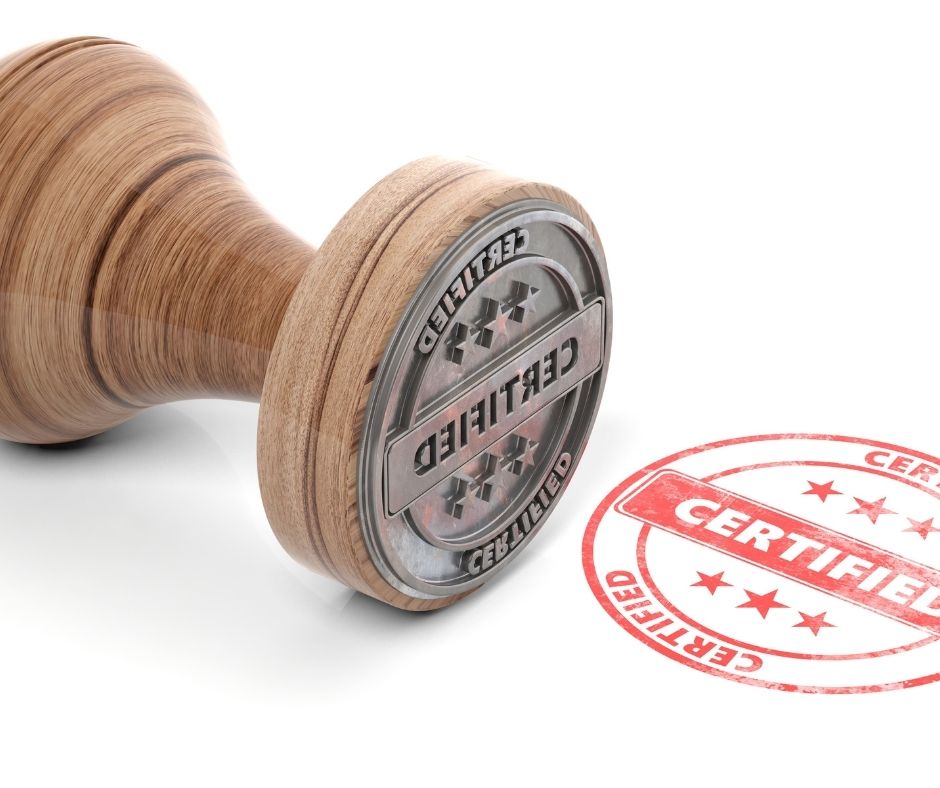 ISO Certification Consultancy
Bientech helps your organization to achieve ISO and other international certifications. We have successfully executed many projects. Our consultants and auditors deliver certification, with simple documentation and minimal efforts to make the whole process simpler, faster and affordable.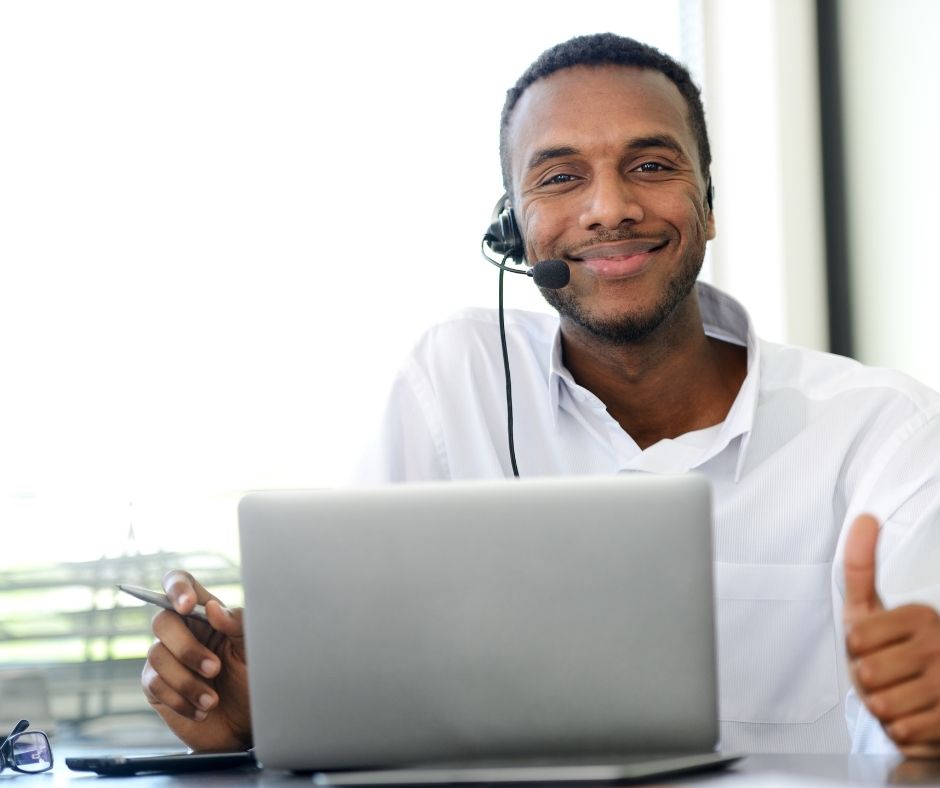 IT Services and Consultancy
Bientech assist clients with everything from planning and building a first product implementation through complex, multi-product IT transformation. We have expert staff to help you are able to listen, correspond, understand your needs and proffer advice that will solve the problems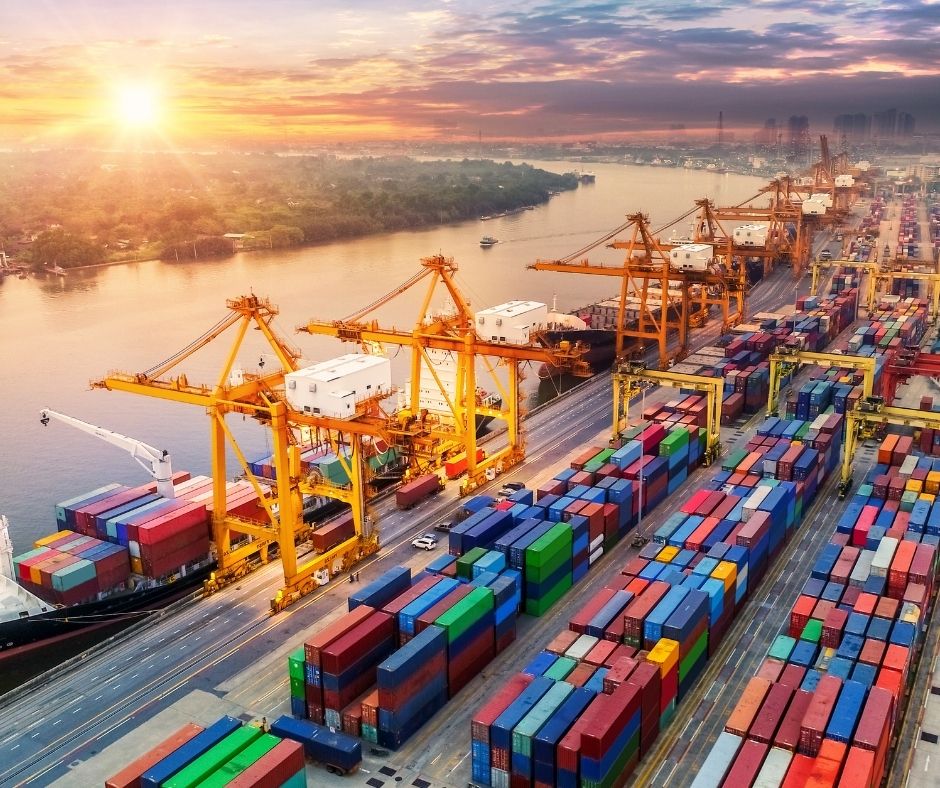 Importation and Sales of Industrial Tools
We have the latest power tools and welding equipment. We stock a large range of essential tools and equipment for welders, plumbers, carpenters, and electricians, as well as a large selection of safety footwear and workwear. we supply tools and our product categories are varied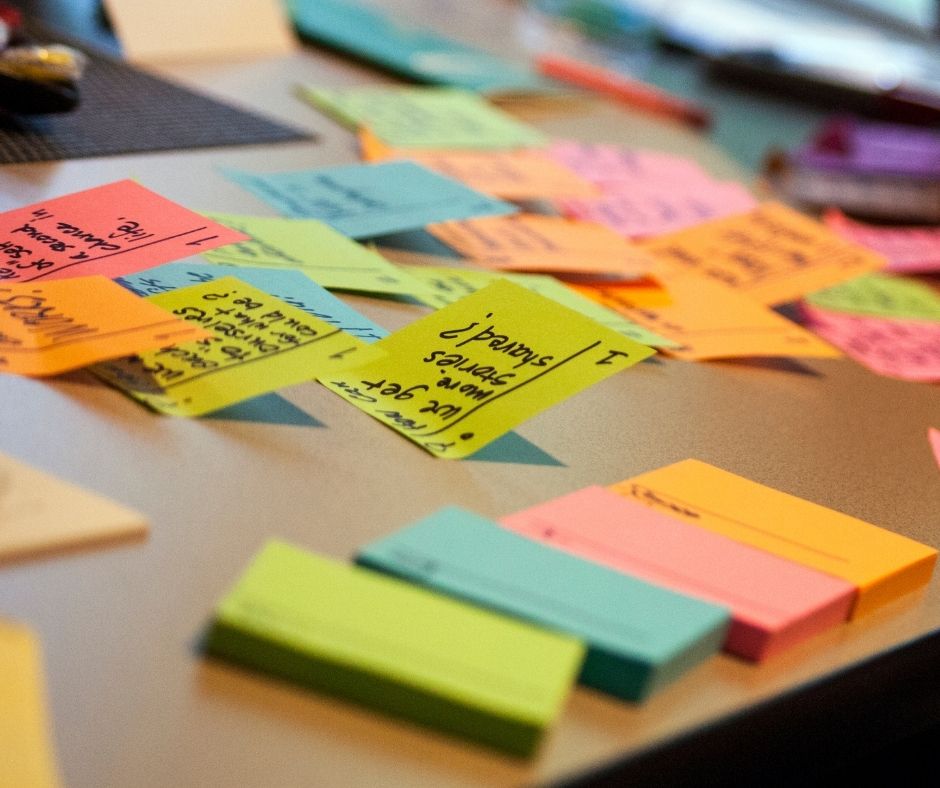 General Project management
Bientech manages projects in Nigeria using: PMBOK, AGILE, ISO and Hybrid methodologies as an outsource and in-source provider of services and training. Portfolio, Program and Project and PMO consultations are available.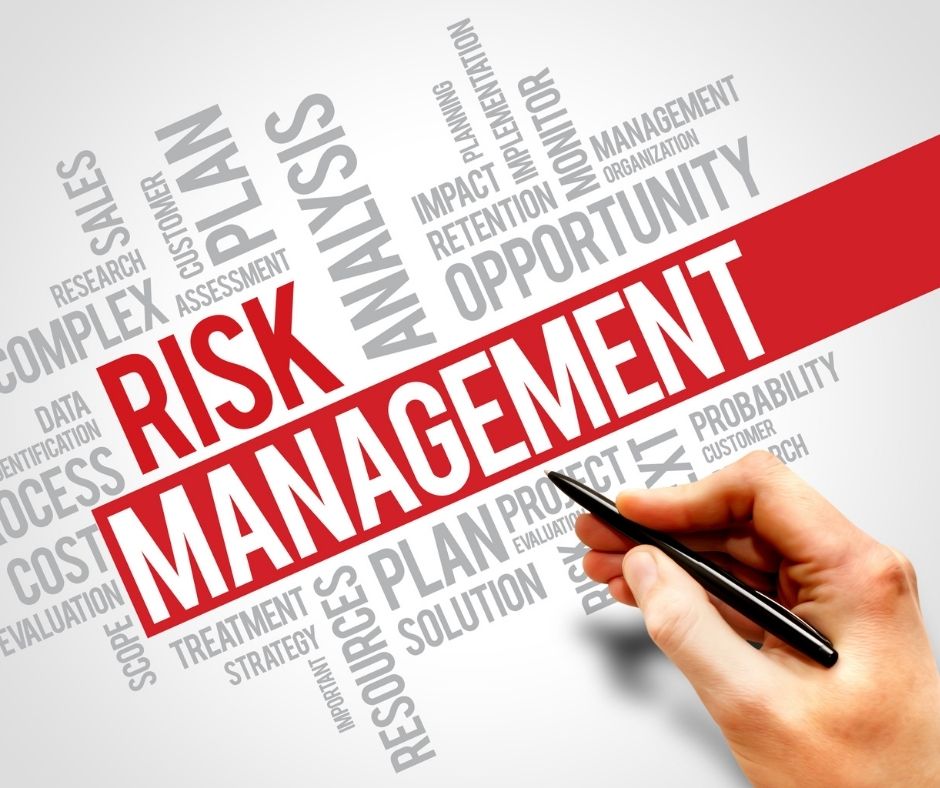 Risk Management Consulting
Our experts work as an extension of an existing team or in a fully outsourced capacity to provide sustainable best practice recommendations that mitigate financial, operational, and regulatory risks. Put our expertise to work and maximize the value of your business.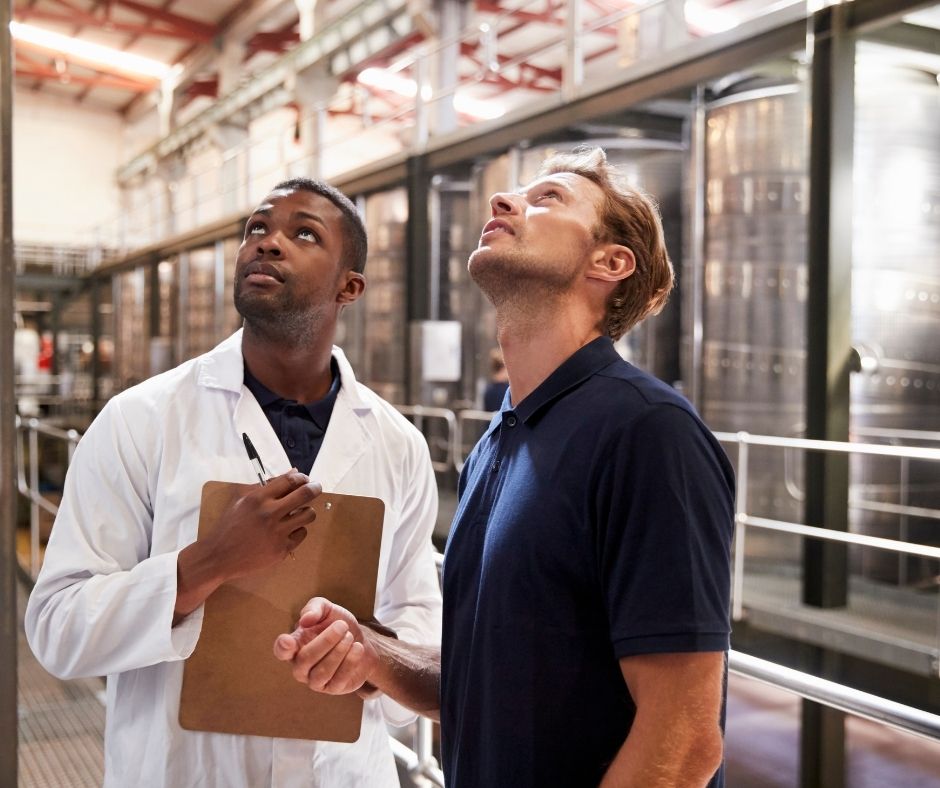 Assets and Facility Inspection services
Facilities management and inspections from Bientech – ensure the availability, safety and reliability of your assets, and the sustainability of your business operations.